Available Sizes
Cortona
Basic | 16' x 40' 6'
Living Room | 16' x 40' 6'
Spa With Spillover | 16' x 40' 6'
Our Basic version allows you to customize your sunken living area fiberglass pool just the way you like.
Sit surrounded by sparkling pool water without getting wet. Add a table for guests to enjoy cards, cocktails, or…
For a fabulous experience, opt for a sunken spa and alternate between warm, relaxing jets and refreshing, cool water.
Cortona
Cortona
Living Room | 16' x 40' 6'
Cortona
Spa With Spillover | 16' x 40' 6'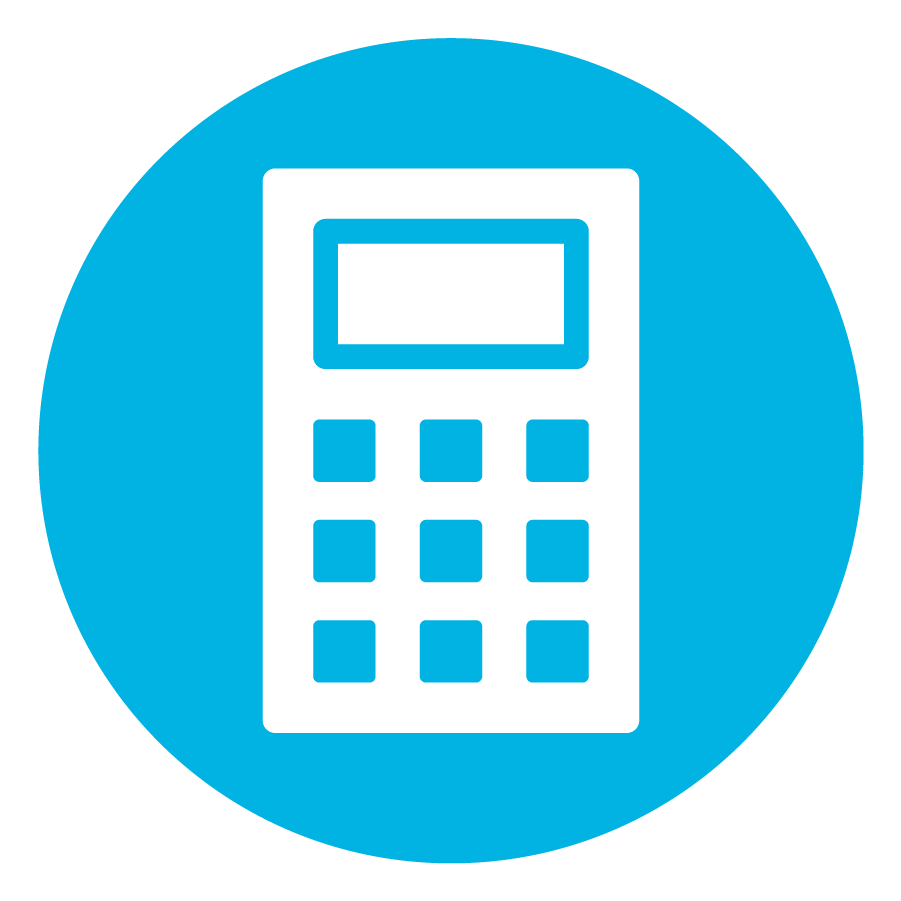 How much does a Cortona inground pool cost?
Fiberglass inground pool costs will vary based on a number of factors, including where you live and how accessible your yard is. You'll need to contact a Thursday Pools dealer near you for an estimate. But for a ballpark estimate, plan on about $1500 per foot of pool length, installed. To get an idea of the costs for your own inground pool project, use our handy Pool Cost Calculator.
Pool Cost Calculator
Cortona Videos
360° Video Help
Available Colors
Caribbean Sparkle
Maya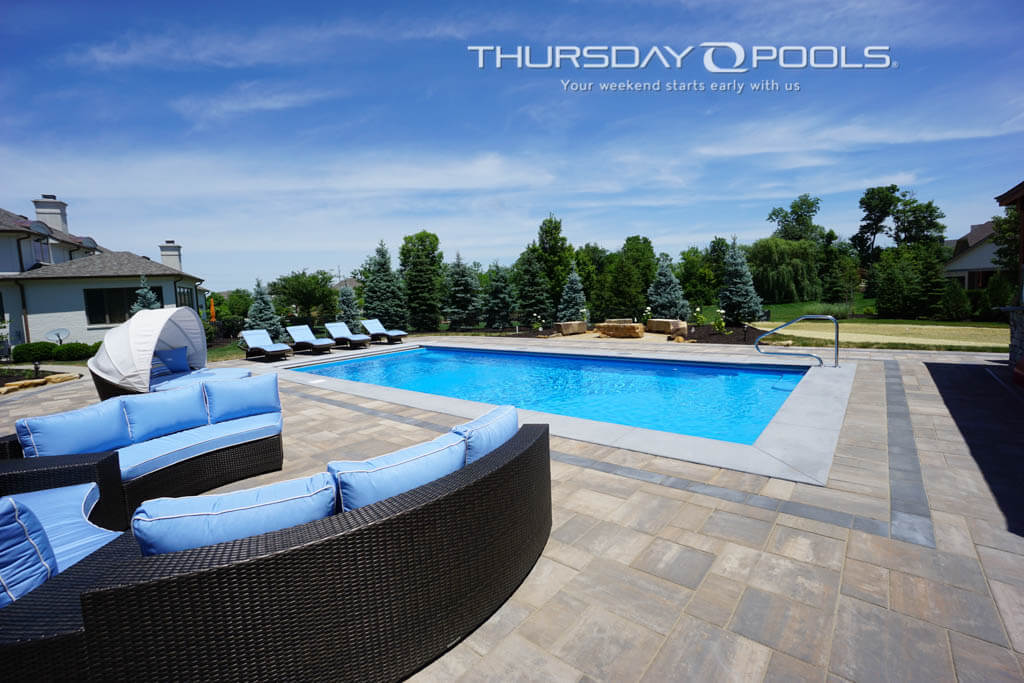 California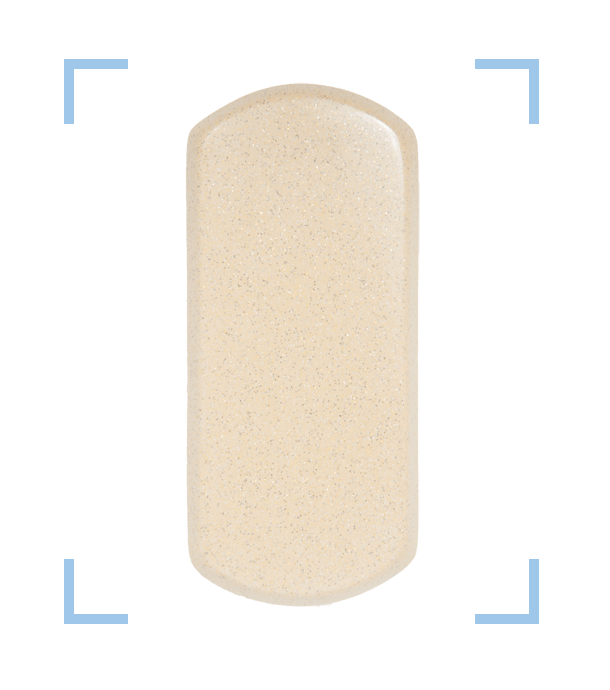 Sandstone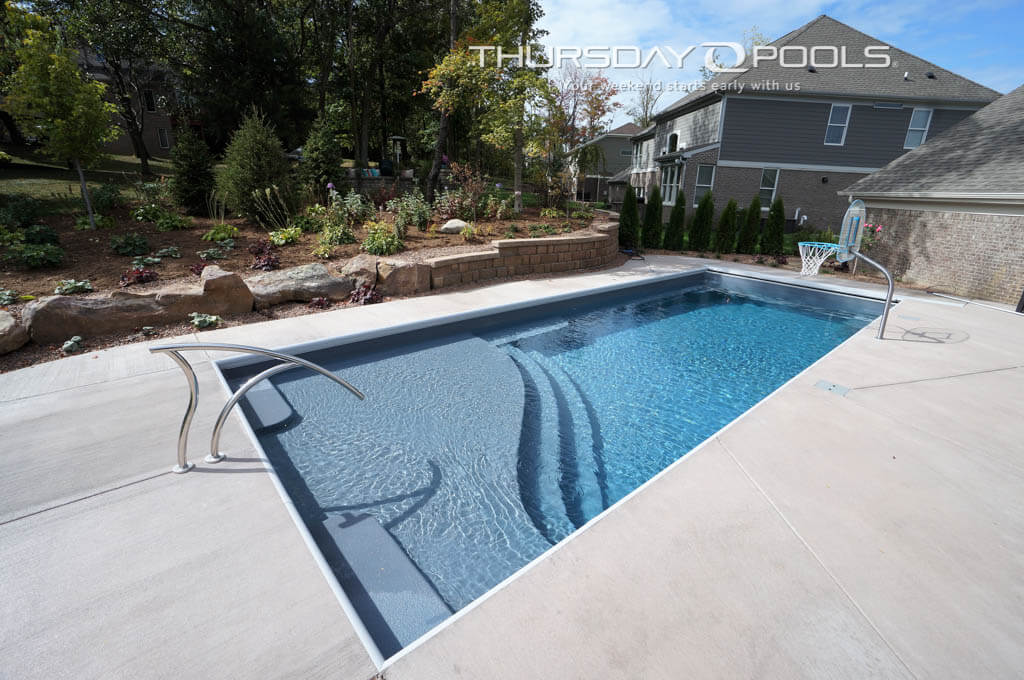 Diamond
Pearl
The final finished product may vary from the color samples on this page.
Get An Estimate
Thursday Pools works through a dealer network. Once you have submitted your inquiry, Thursday Pools will work diligently to have an Independent Dealer contact you in a timely manner and provide the information you have requested.