Lil Bob
Always a good sport
This guy's so much fun to be around. A standing-depth, flat bottom design makes Lil Bob the ideal pool for water volleyball, ring toss, diving for treasure, or just floating the day away. Imagine hours of fun with the kids: Guests of all ages can enter and exit the pool via full-length steps. We've even built in nice long benches for plenty of court-side seating. Let the games begin!
View Gallery
Available Sizes
Lil Bob
In case you wondered, Lil Bob is the ideal size for regulation water volleyball. (Net not included.)
Lil Bob
Note the details that make Lil Bob so easy to love.
Two facing benches, each 12 feet long and 18 inches deep.
That's about 14 inches deep from seat to water level, depending on how much water is in the pool. The beauty of a Lil Bob backyard pool is having a place to sit, cool off, and chat with family and friends. Like the rest of the pool surface, these benches are finished with a textured non-skid surface that's easy on skin and swimsuits while it eliminates slipping and sliding.
Ergonomic steps make it easy for everyone to enter and exit the pool.
There are so many great water games to play these days – and of course the kids'll invent new ones every time they visit. Bob delivers just the right amount of recreation space to make water play safe and fun. You'll have room for all kinds of floats and toys, and yes, you can get your laps in, too.
Automatic pool safety covers are a fabulous choice for fiberglass inground pool owners. They help ensure that no one can enter the pool without your knowledge, offer less pool maintenance, and lower your pool maintenance costs.
Non-skid surface throughout.
All Thursday Pools fiberglass pool designs feature our exclusive gel coat finish. It's non-skid, so swimmers of all ages can get in and out of the pool safely. It's also impervious to algae, which means easier maintenance and fewer chemicals. Plus, it's easy on swimmers' bare feet, pets' paws, and swimsuits!
The lil bob comes in one size. The dimensions below are listed starting from smallest to largest showing the Outside Dimensions (O.D), Inside Dimensions (I.D.), and ending with the Gallons of Water to fill the pool for each model.
O.D. 13.5' x 27.5' 4'6″ | I.D. 12'9" x 26'9″ 4'6″ | 9,000 gallons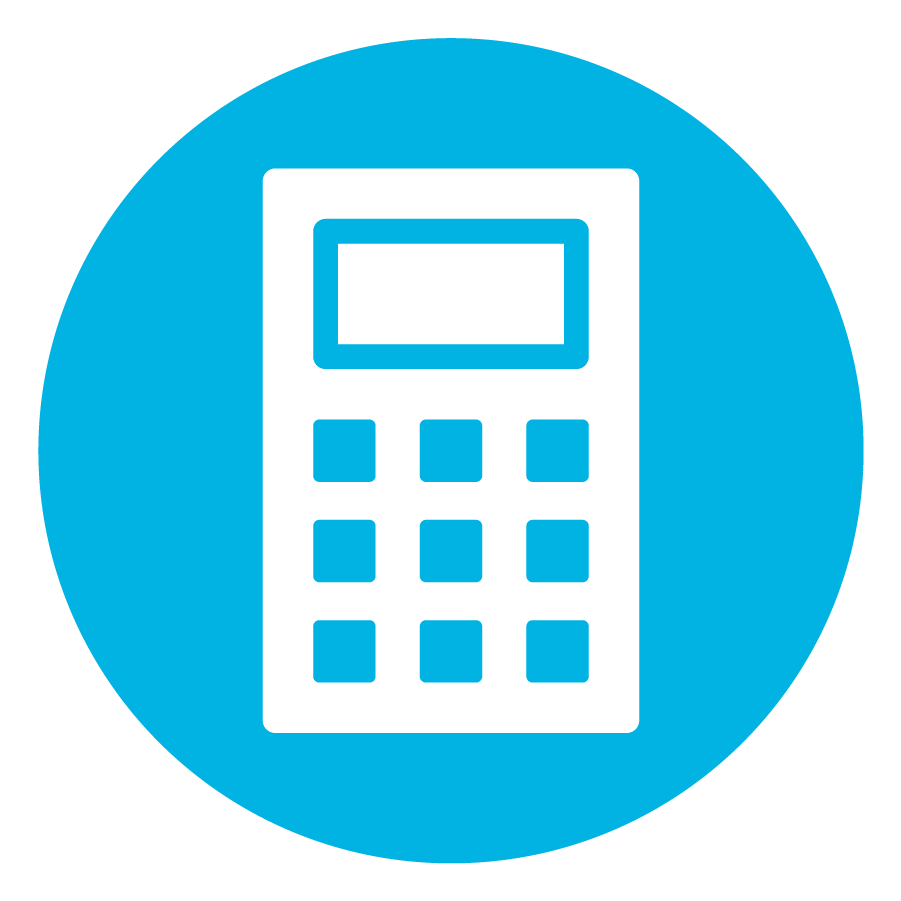 How much does a Lil Bob fiberglass inground pool cost?
Fiberglass inground pool costs will vary based on a number of factors, including where you live and how accessible your yard is. You'll need to contact a Thursday Pools dealer near you for an estimate. But for a ballpark estimate, plan on about $1500 per foot of pool length, installed. To get an idea of the costs for your own inground pool project, use our handy Pool Cost Calculator.
Pool Cost Calculator
Lil Bob Videos
360° Video Help
Optional Innovations
Fiberglass Pool Geo-Anchoring Pool System®
While some may classify our Geo-Anchoring Pool System® as a fiberglass pool accessory, it's far more than that, and it's only available from Thursday Pools!…
Learn More
Lucky 7 Skimmer®
The Lucky 7 Skimmer is the first skimmer in the fiberglass industry specifically designed for fiberglass pools. Manufactured with a 7-degree angle and mounting plate,…
Learn More
Available Options
Wet Deck
Just want to get your feet wet? Or maybe you'd like to sit in a shallow spot, catch some rays and keep your cool. The Wet Deck is a marvelous addition to any pool, with custom spillway options to tie it all together in your own private backyard oasis.
Wet Deck
Wading Pool
This is the ultimate playground for small children. The uniform depth allows for easy play, without the hazard of wandering toward a deep end. And the bench is the perfect spot for big kids to sit, relax, and watch over the youngsters.
Wading Pool
Spa
The word you're looking for is "bliss." If you're after the ultimate in relaxation and luxury, adding a Spa to your pool area will result in over-the-top contentment. The tension of the day will simply melt away. Enjoy the Spa with the whole family, or keep it all to yourself!
Spa
Available Colors
Caribbean Sparkle
Maya
California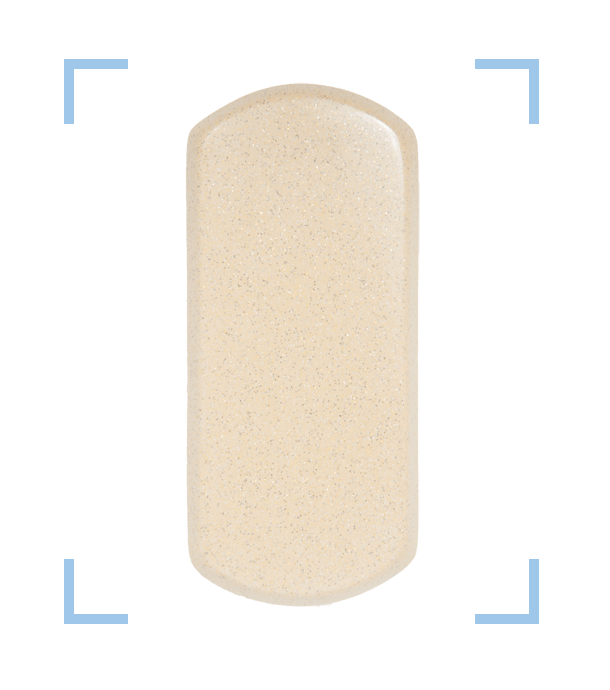 Sandstone
Diamond
Pearl
The final finished product may vary from the color samples on this page.
Get An Estimate
Thursday Pools works through a dealer network. Once you have submitted your inquiry, Thursday Pools will work diligently to have an Independent Dealer contact you in a timely manner and provide you with the information you requested.