Available Sizes
Lil Bob LX
One generous size fits in a bunch of fun for all ages.
Lil Bob LX
Luxe details make Lil Bob LX perfect for outdoor fun.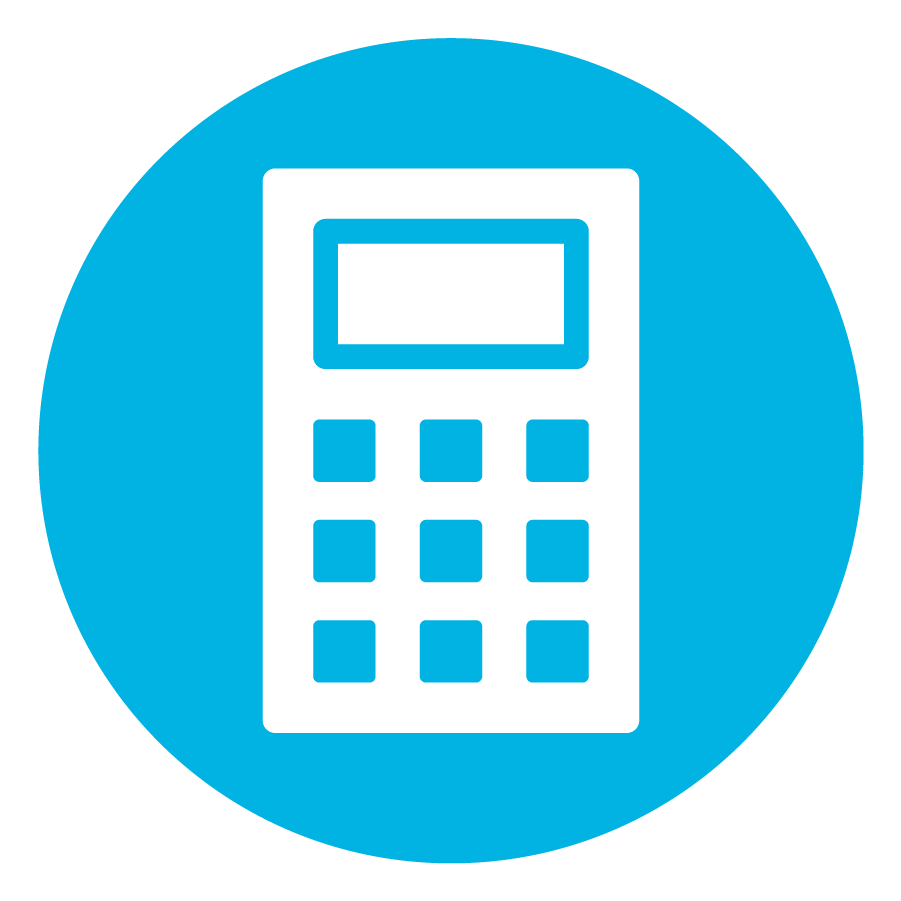 How much does a Lil Bob LX inground pool cost?
Fiberglass inground pool costs will vary based on a number of factors, including where you live and how accessible your yard is. You'll need to contact a Thursday Pools dealer near you for an estimate. But for a ballpark estimate, plan on about $1500 per foot of pool length, installed. To get an idea of the costs for your own inground pool project, use our handy Pool Cost Calculator.
Pool Cost Calculator
Lil Bob LX Videos
360° Video Help
Available Colors
Caribbean Sparkle
Maya
California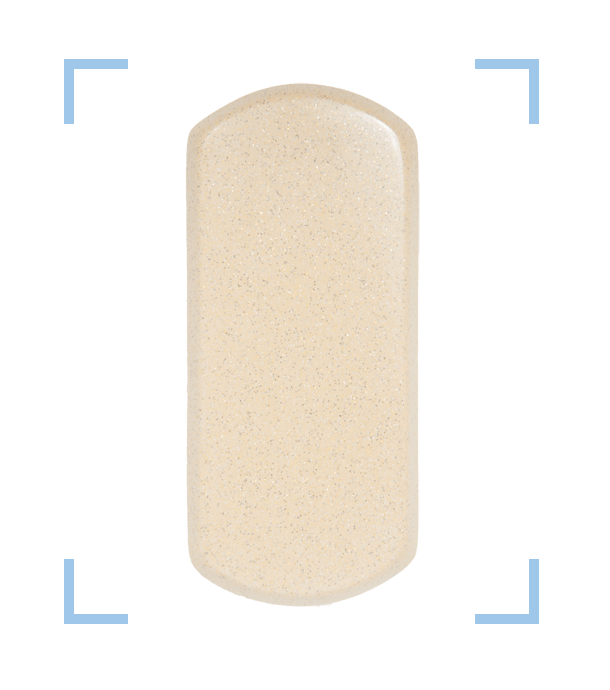 Sandstone
Diamond
Pearl
The final finished product may vary from the color samples on this page.
Get An Estimate
Thursday Pools works through a dealer network. Once you have submitted your inquiry, Thursday Pools will work diligently to have an Independent Dealer contact you in a timely manner and provide the information you have requested.