Feature Video
See the amazing features of the Sandal Beach Entry.
Available Sizes
Sandal Beach Entry
16' x 34.5' 5'8"
16' x 39' 6'
This large pool gives you plenty of room for the ladies to relax near the beach while the kids splash in the deep end.
Our slightly larger version gives you all little more room for exercise and fun activities. Let the memories begin.
Sandal Beach Entry
Sandal Beach Entry
Sky above, Sandal below: See where these features will let you go.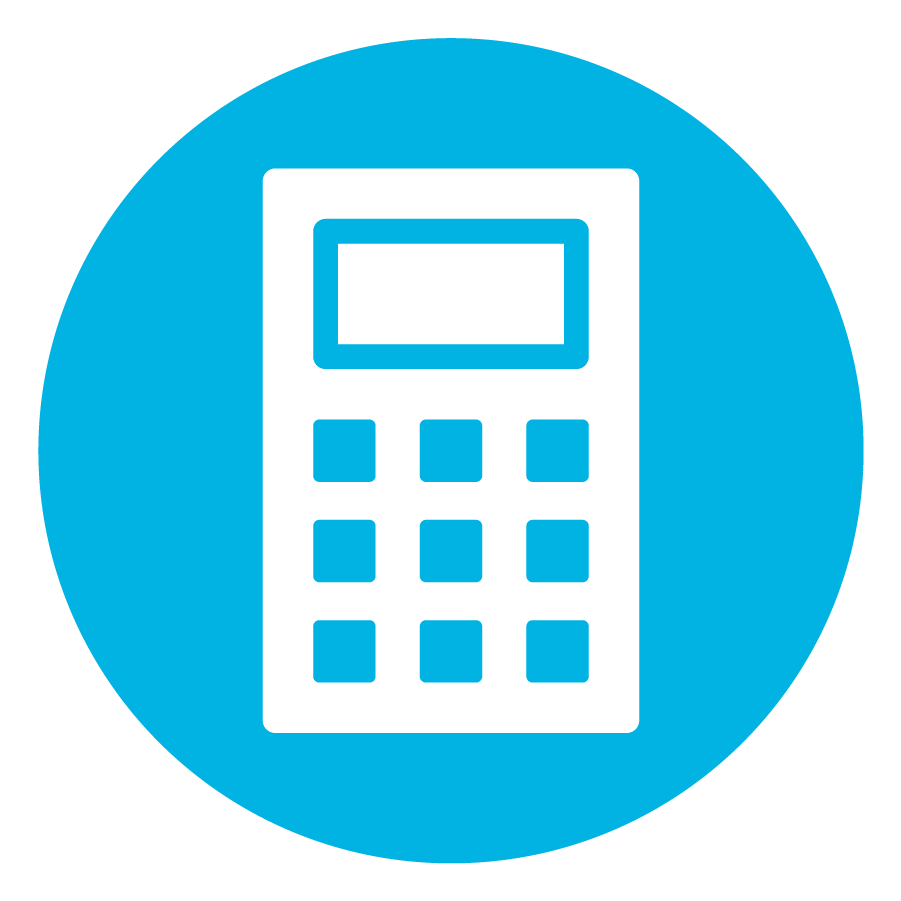 How much does a Sandal Beach Entry inground pool cost?
Fiberglass inground pool costs will vary based on a number of factors, including where you live and how accessible your yard is. You'll need to contact a Thursday Pools dealer near you for an estimate. But for a ballpark estimate, plan on about $1500 per foot of pool length, installed. To get an idea of the costs for your own inground pool project, use our handy Pool Cost Calculator.
Pool Cost Calculator
Sandal Beach Entry Videos
360° Video Help
Available Colors
Caribbean Sparkle
California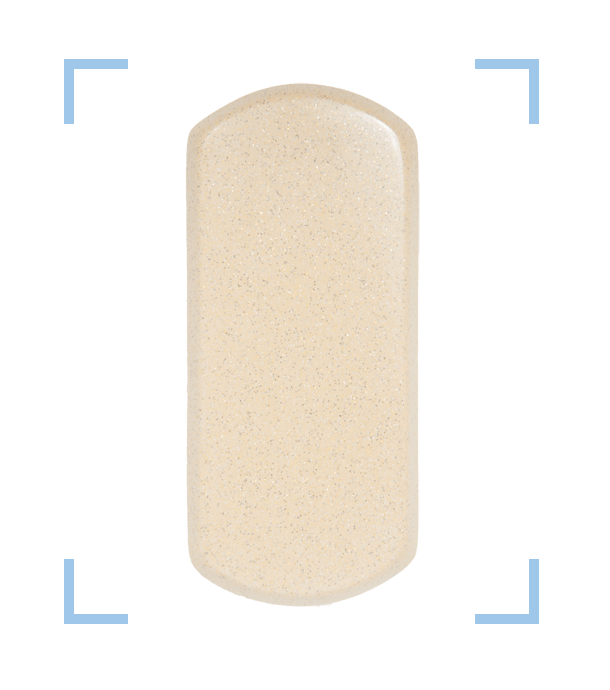 Sandstone
Diamond
Pearl
The final finished product may vary from the color samples on this page.
Get An Estimate
Thursday Pools works through a dealer network. Once you have submitted your inquiry, Thursday Pools will work diligently to have an Independent Dealer contact you in a timely manner and provide the information you have requested.