Available Sizes
Aspen
12' x 25' 5'1"
14' x 30' 5'6"
14' x 35' 5'6"
16′ x 35′ 5'6"
16′ x 40′ 5'10"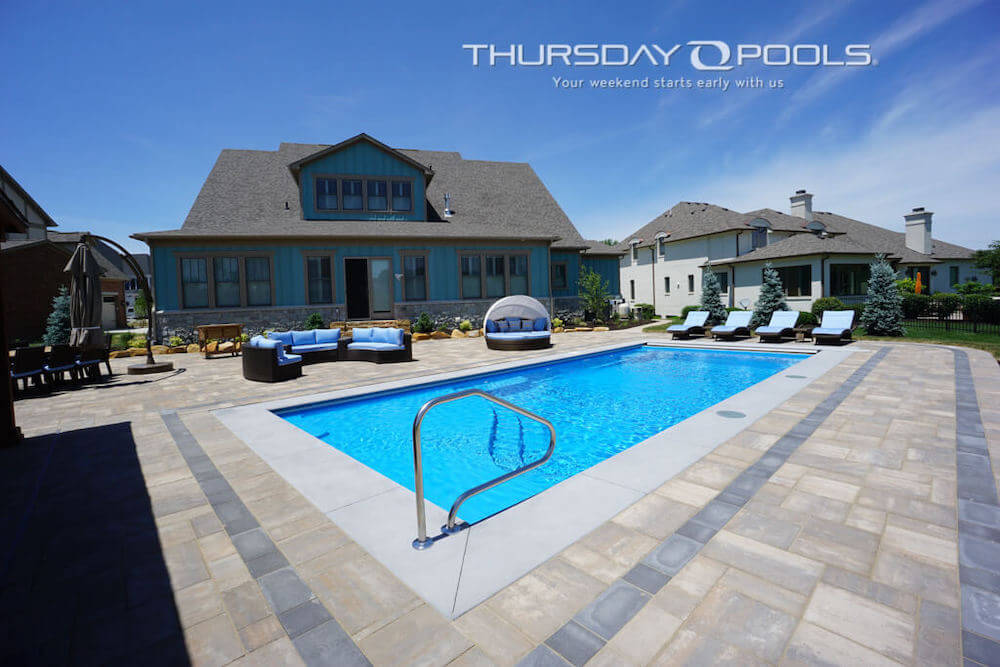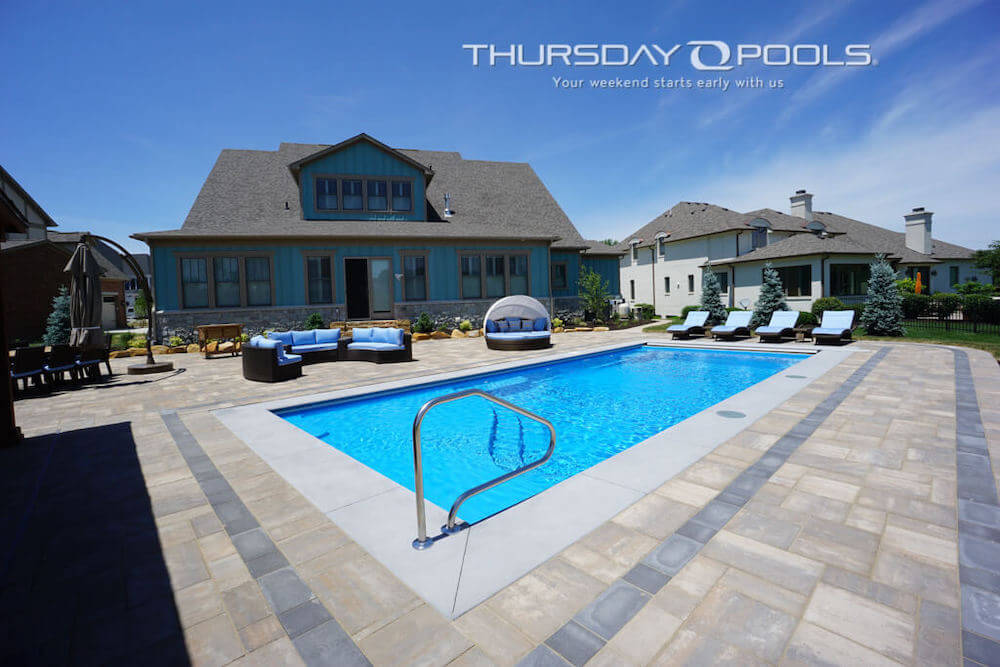 One of our newest Aspen designs brings personal luxury to the convenience of urban living.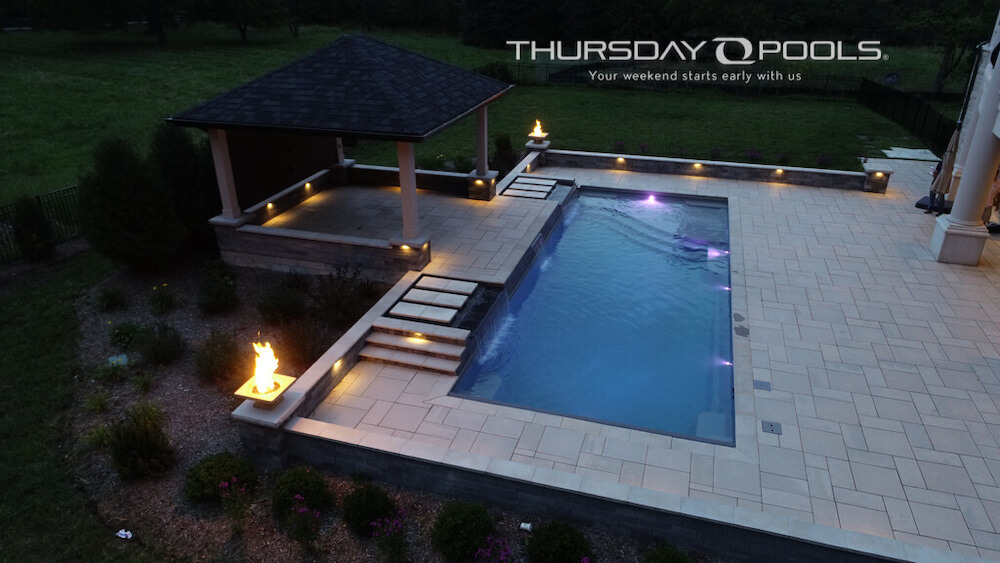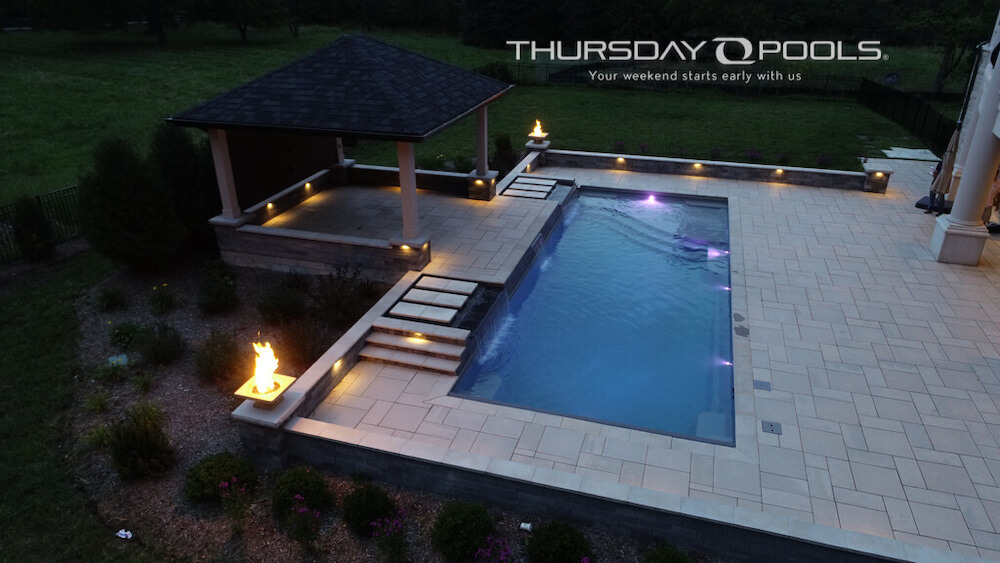 The second in our series of smaller Aspen designs is proof that Thursday Pools is the fiberglass pool manufacturer that keeps an eye on innovation, luxury and durably crafted fiberglass swimming pools.
It's time to chill in one of our original larger sizes that leaves ample room for exercising.
Soaking up the sun has never been more fun and this size and pool shape leaves plenty of room for bronzing up your skin.
If you like to go big or go home you're going to like our large pools. This pool shape is perfect for games, exercise and entertaining friends and family.
Aspen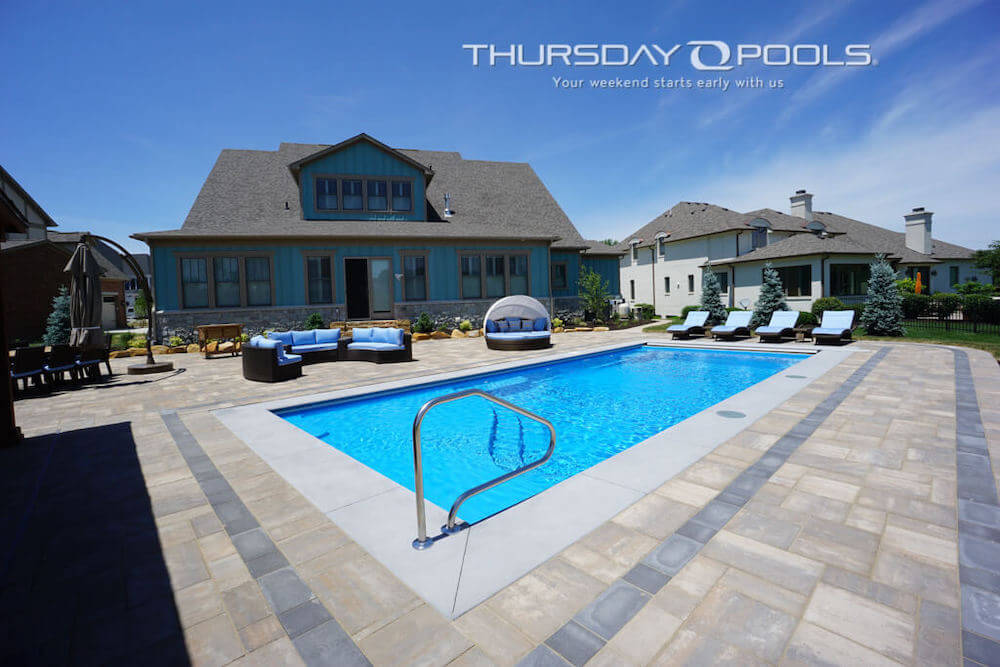 Aspen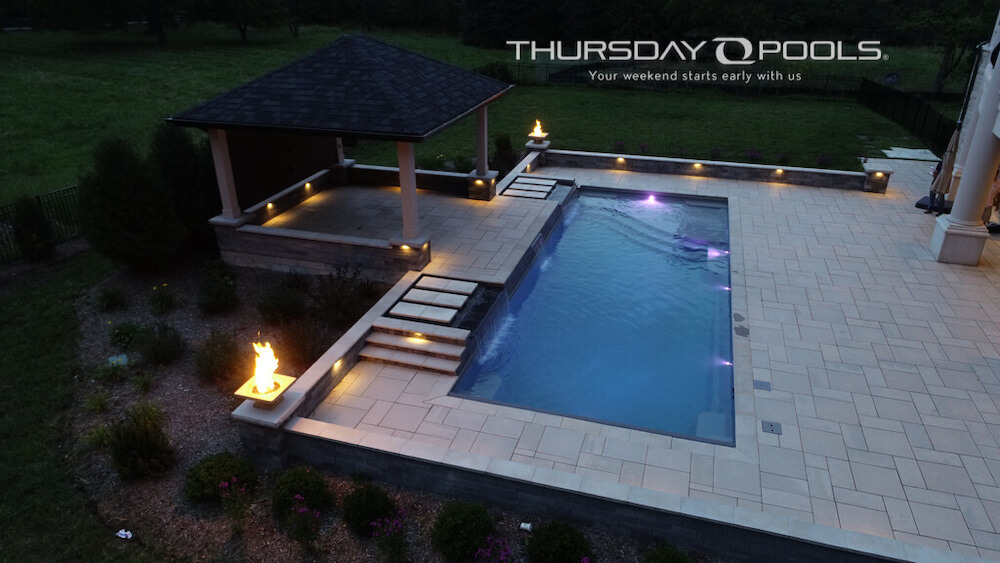 Aspen
Aspen
Aspen
Aspen Pool Features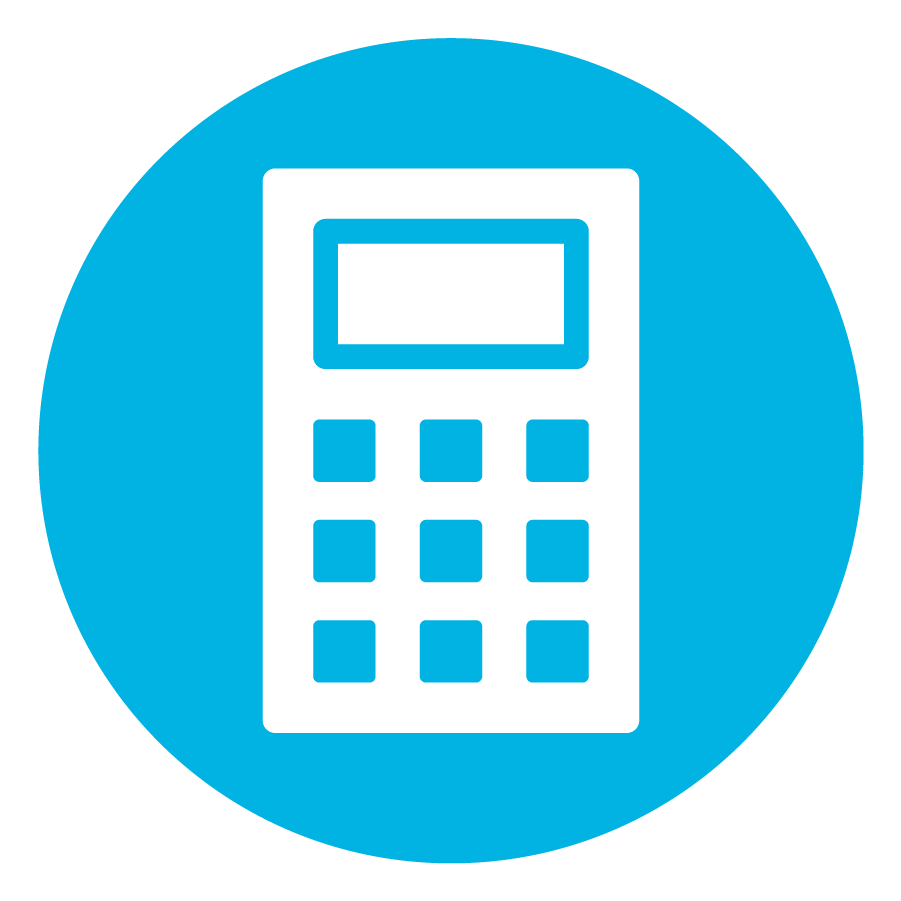 How Much Does an Aspen Inground Pool Cost?
Fiberglass inground pool costs will vary based on a variety of factors, including where you live and the accessibility of your yard. Our Pool Cost Calculator will provide you with a ballpark estimate as you plan for fun soaking up the sun.
Pool Cost Calculator
Aspen Videos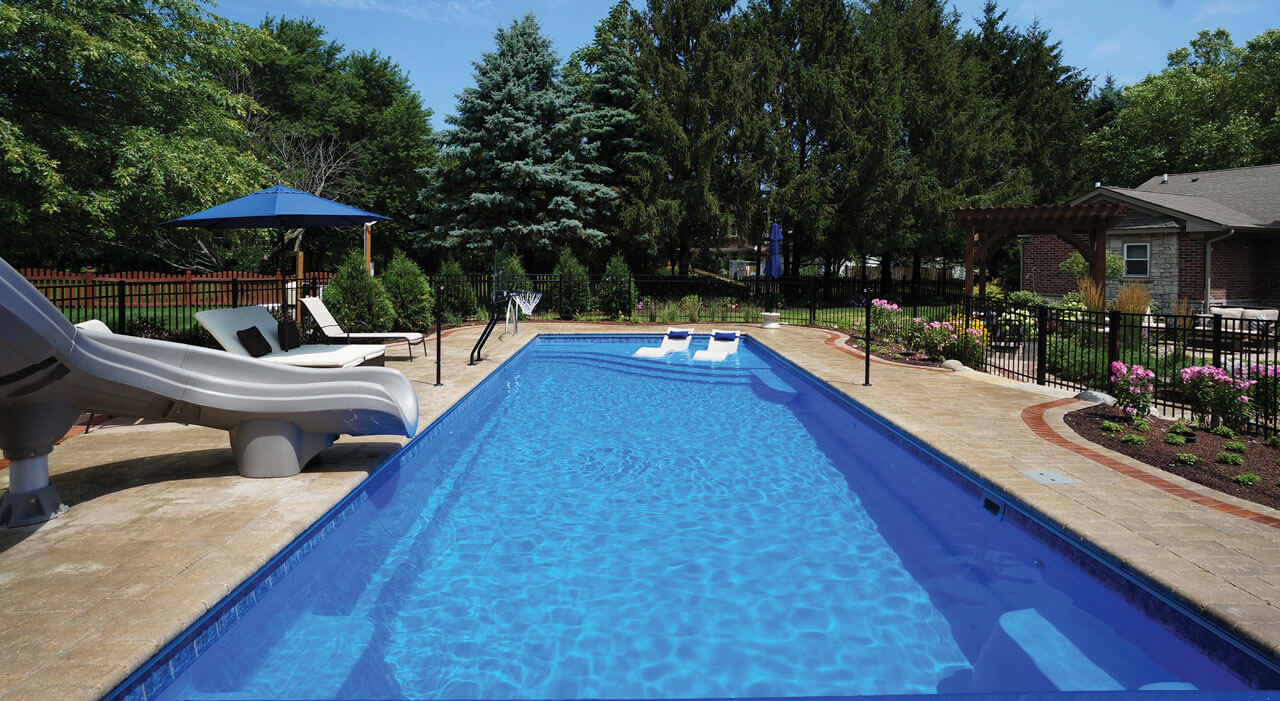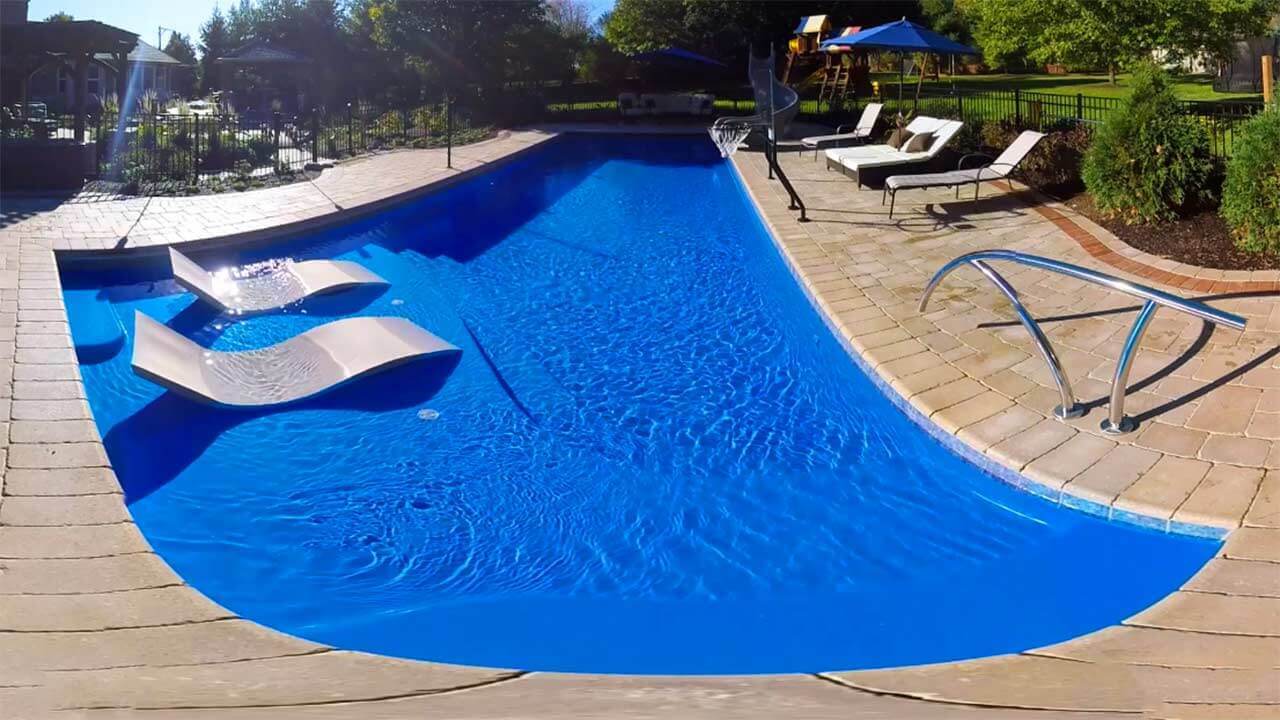 360° Video Help
Available Colors
Caribbean Sparkle
Maya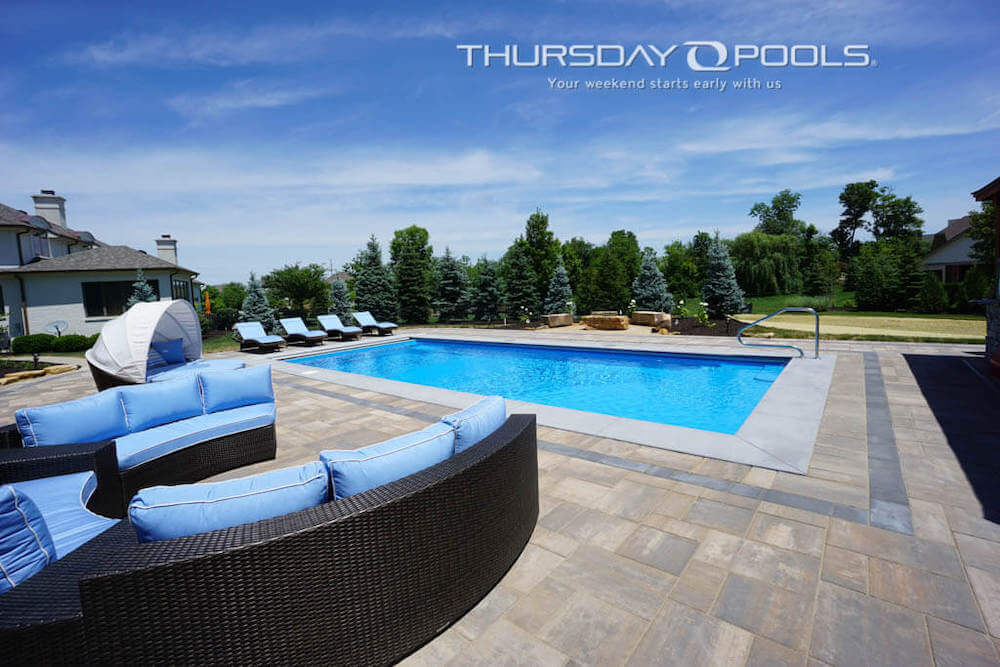 California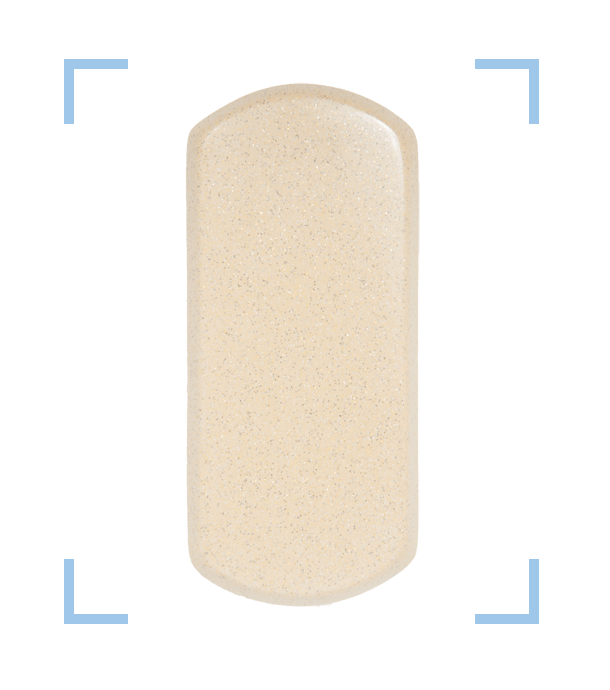 Sandstone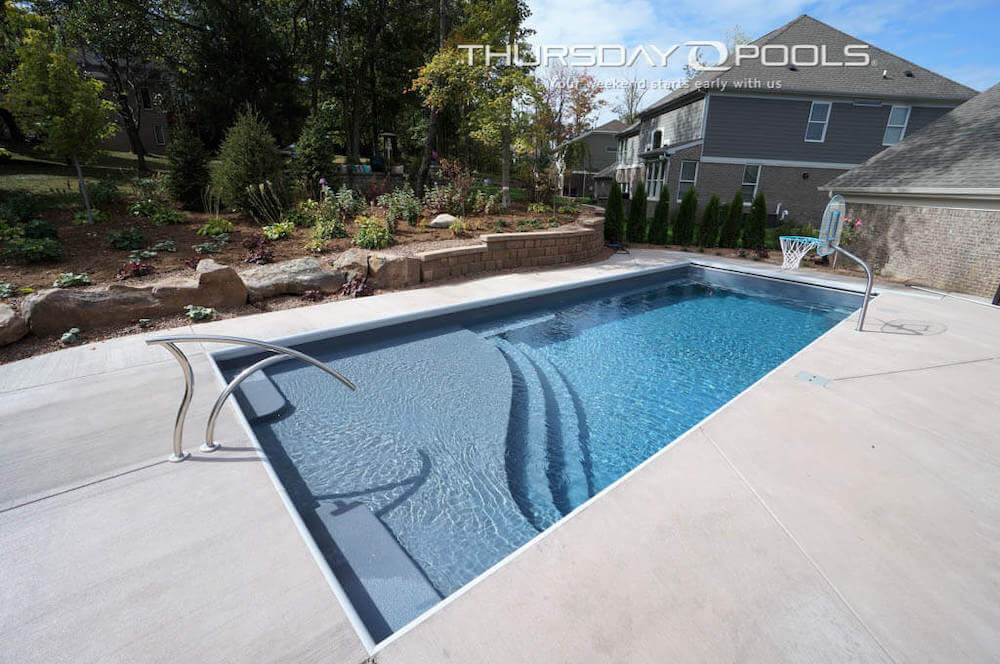 Diamond
Pearl
The final finished product may vary from the color samples on this page.
Get An Estimate
Thursday Pools works through a dealer network. Once you have submitted your inquiry, Thursday Pools will work diligently to have an Independent Dealer contact you in a timely manner and provide the information you have requested.