Available Sizes
Grace Beach Entry
14' x 36' 5'6"
16' x 36' 5'6"
16' x 40' 5'10"
Our smaller version of the Grace Beach Entry still gives you plenty of room for those ledge loungers and exercise.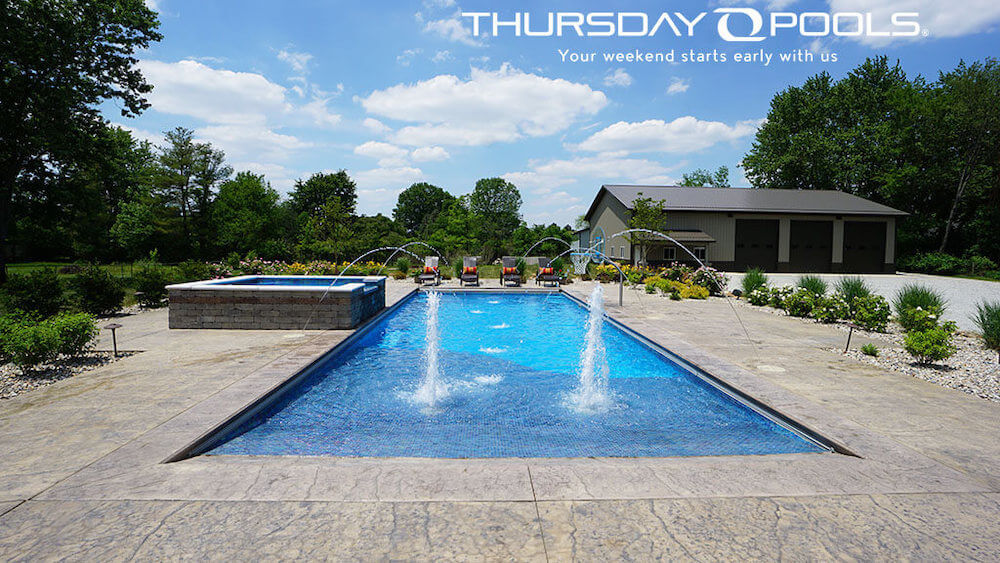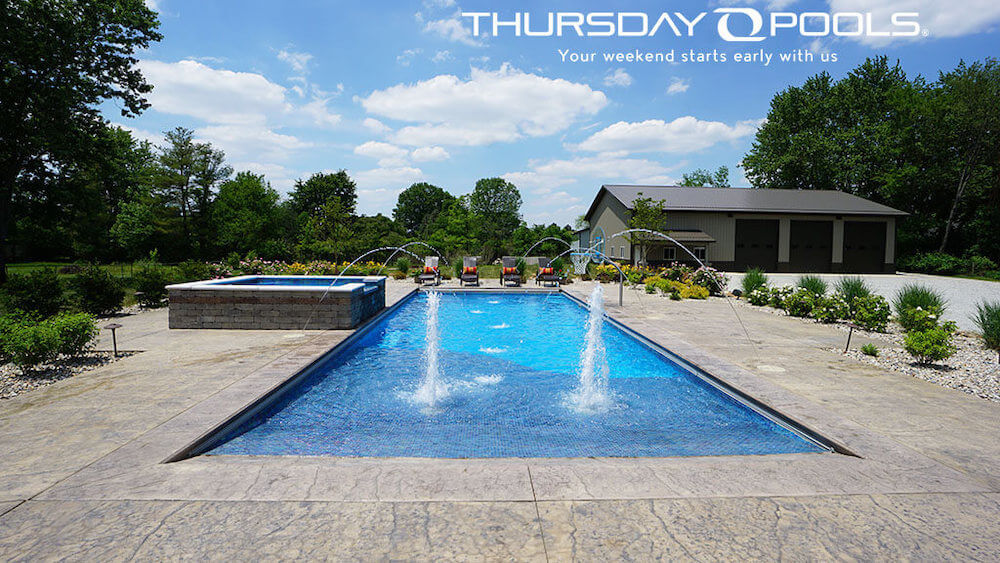 This mid-size Grace, still considered a large pool, adds more room for the lap lovers in your life. Swimming laps, of course.
Dogs dig the largest size Grace Beach Entry pool. It's easy to enter and exit with plenty of room for big fun.
Grace Beach Entry
Grace Beach Entry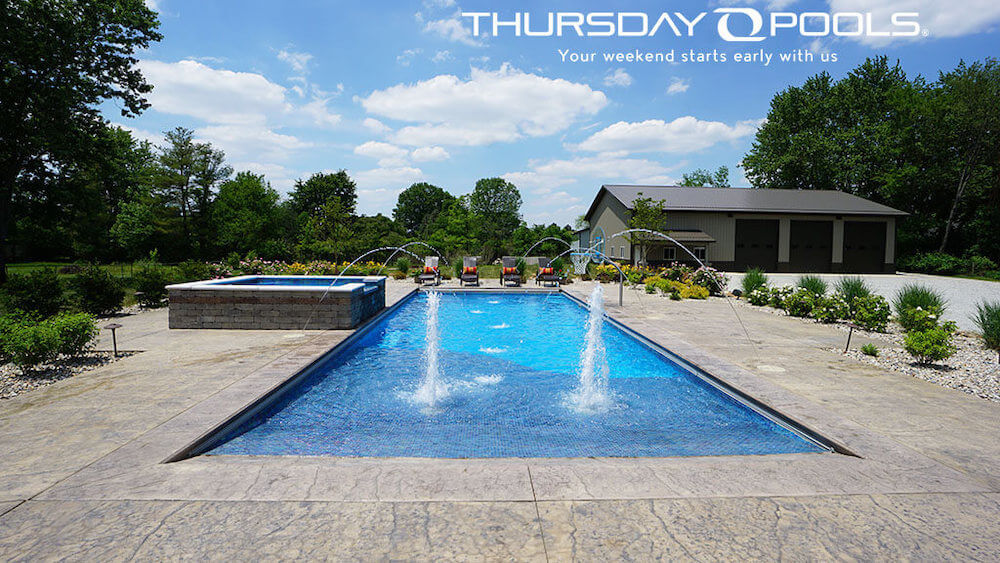 Grace Beach Entry
Grace Beach Entry makes room for all the beach lovers in your life. Let's see how you can enjoy it.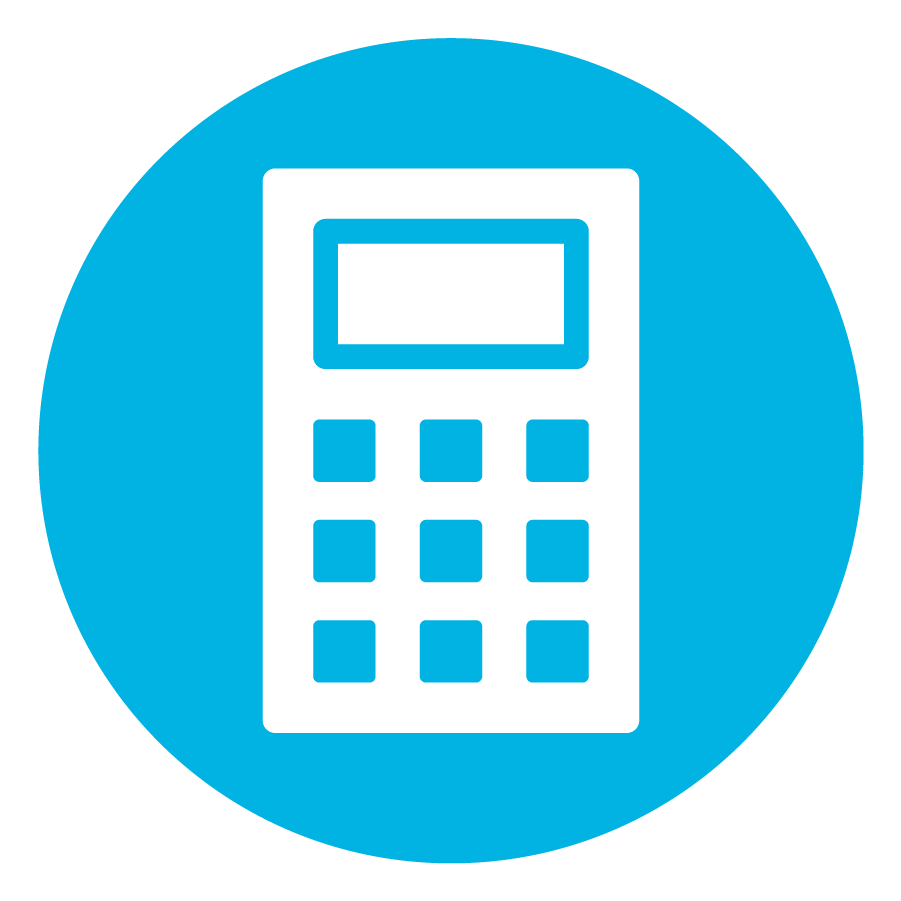 Estimate The Grace Beach Entry's Cost
Fiberglass inground pool prices vary based on a variety of factors, including where you live and the accessibility of your yard. Our Pool Cost Calculator will provide you with a ballpark estimate as you plan to soak up the sun.
Pool Cost Calculator
Grace Beach Entry Pool Videos
360° Video Help
Available Colors
Caribbean Sparkle
California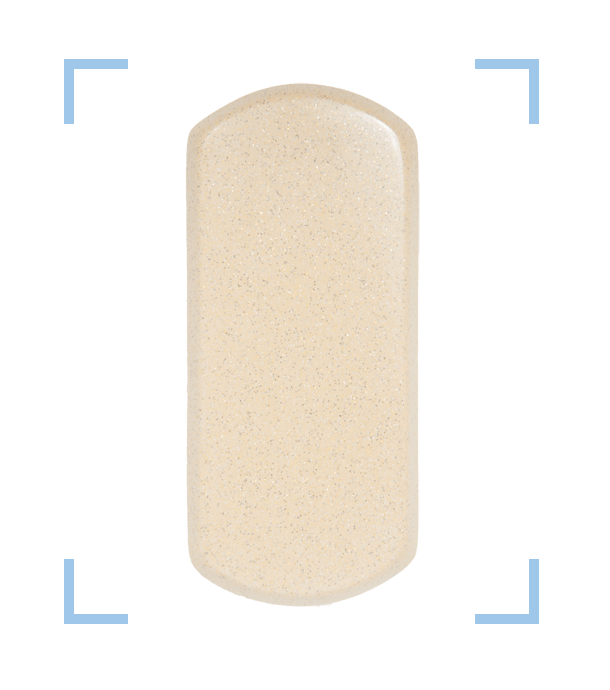 Sandstone
Diamond
Pearl
The final finished product may vary from the color samples on this page.
Get An Estimate
Thursday Pools works through a dealer network. Once you have submitted your inquiry, Thursday Pools will work diligently to have an Independent Dealer contact you in a timely manner and provide the information you have requested.